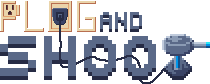 Plug and shoot
Made by:
Cursor Studios for ludum dare 42

Code: Albin Haglund @hagge
Art: Michael Karlsson
Music: Emil Rosenkvist
Intro:
Plug and shoot is a strategy game similar to the classic defend the castle games.
You have just started working at one of those rich person houses as a security manager. But unfortunately its a zombie apocalypse at the moment so you got a lot to do. You control four turrets with help of plugging and unplugging their power cords. There are only four power outlets do so you have to manage wich one to power at the same time. It gets harder and harder for every day that goes. Let us see how many days you will make it until you get fired.
Controls:
Mostly just mouse left click
Sometimes Keyboard (F, G, B, O, T, V, Q)
Info: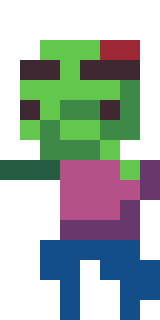 Common Zombie:
90 health
2 speed
10-35 $

Baby Zombie:
50 health
8 speed
35-50 $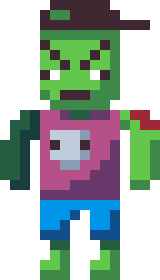 Giant Zombie:
500 health
0.6 Speed
100-150 $
Tips from beta testers:
"Unplug the plugs as fast as possible"
"Penetration is OP so upgrade it"
"Look out for the Baby Zombies they are really fast"